20km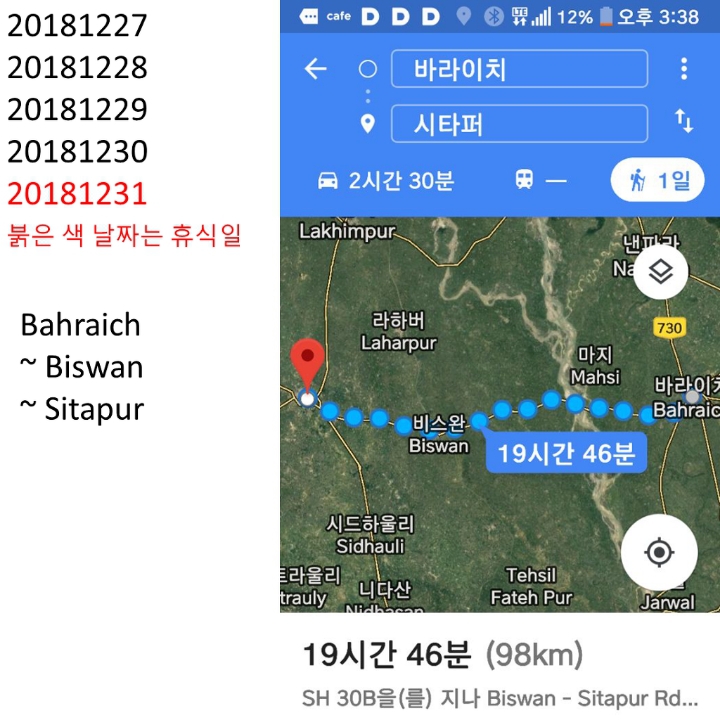 Today I am supposed to cross the river.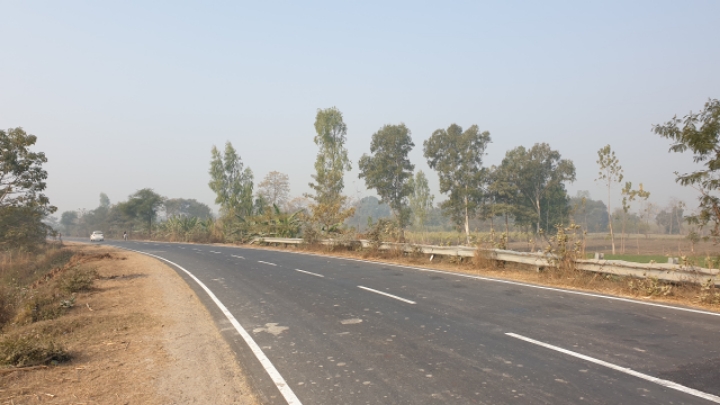 I started to walk at the point where I stopped yesterday.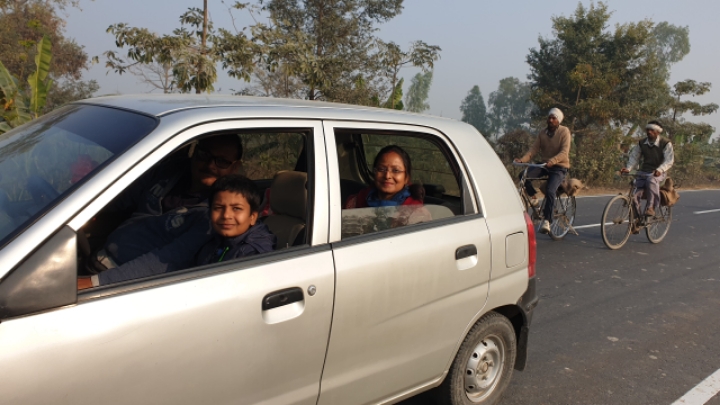 A family riding a car approached to me, and I explained about New Silk Road.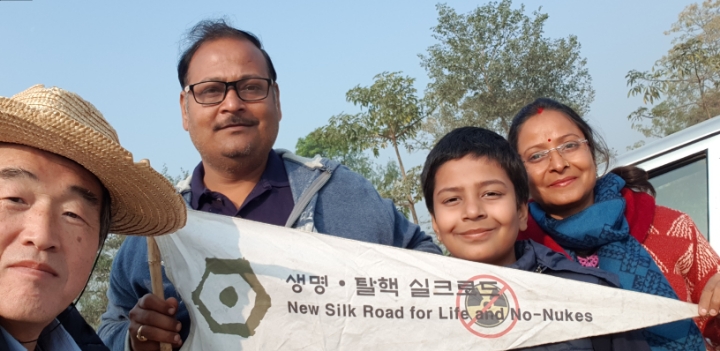 They got off the car. I took a picture with them.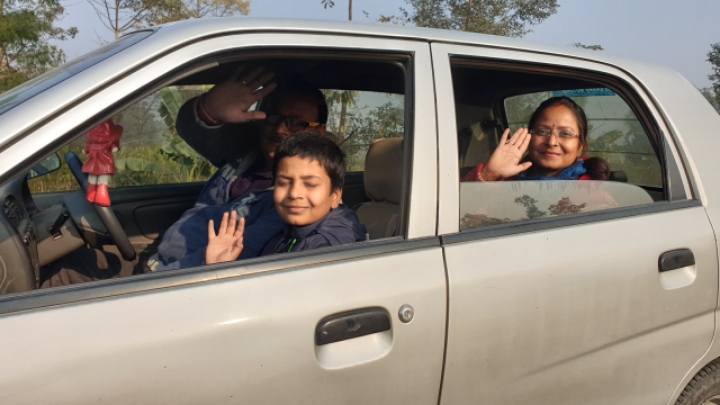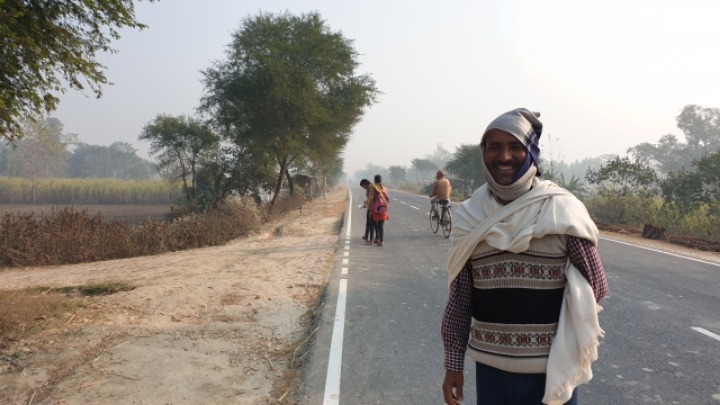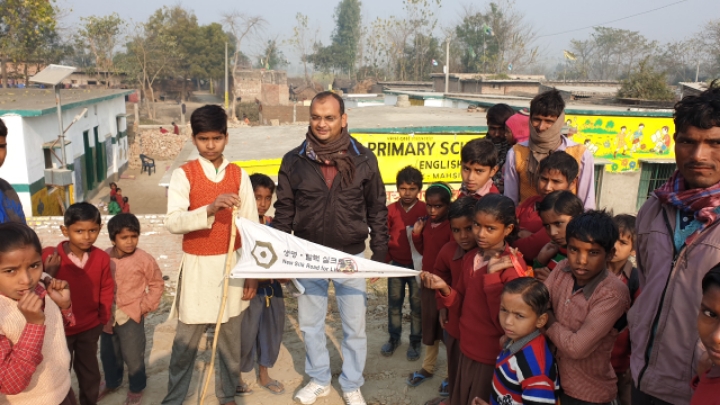 When I passed by a small school, one teacher saw me and ran to me.
Students flocked around me.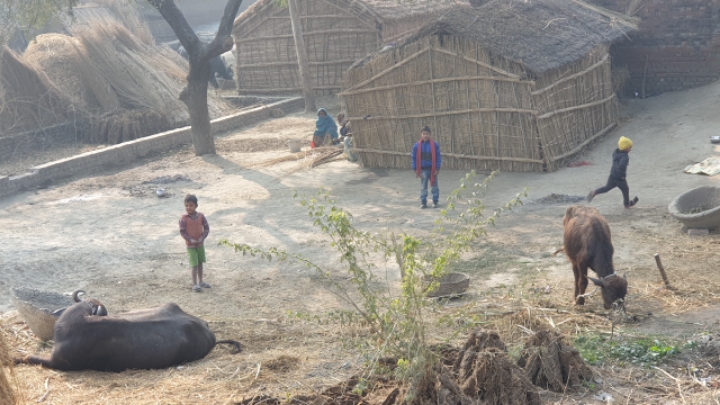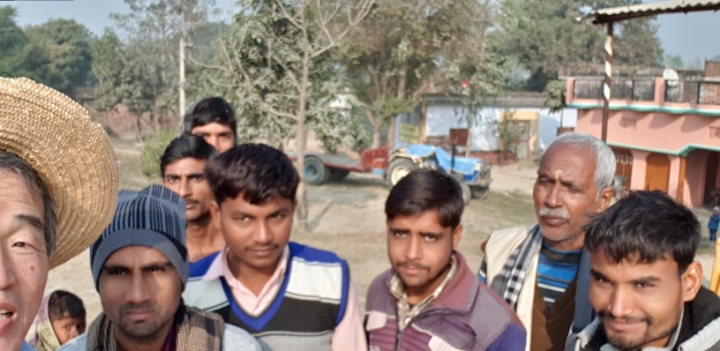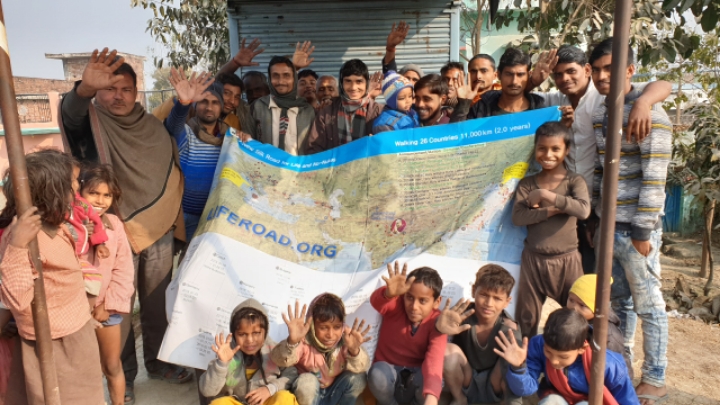 When I went in a village, the villagers who had waited for me came to me.
I spread the map, and explained about New Silk Road.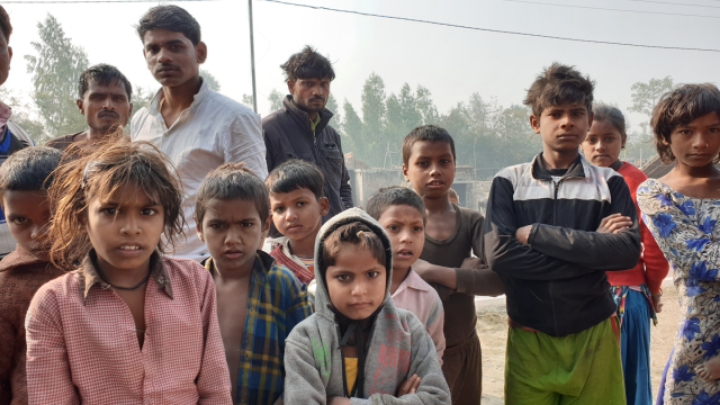 I took a pickture with children.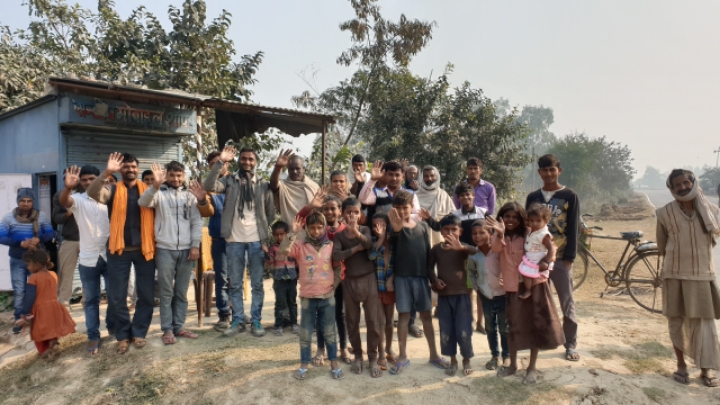 Then I had to depart.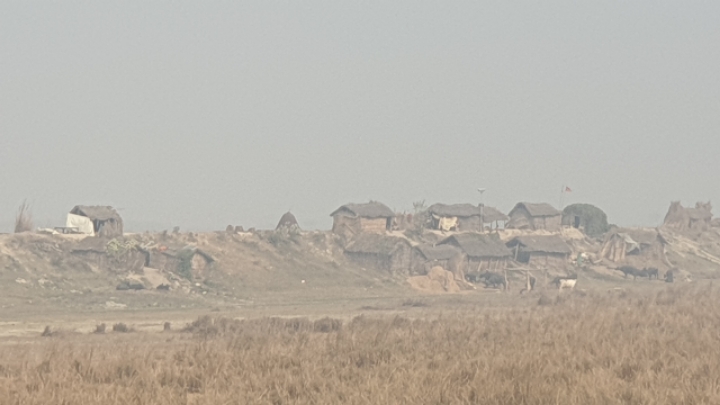 I could see the bank of Ghaghara River far away.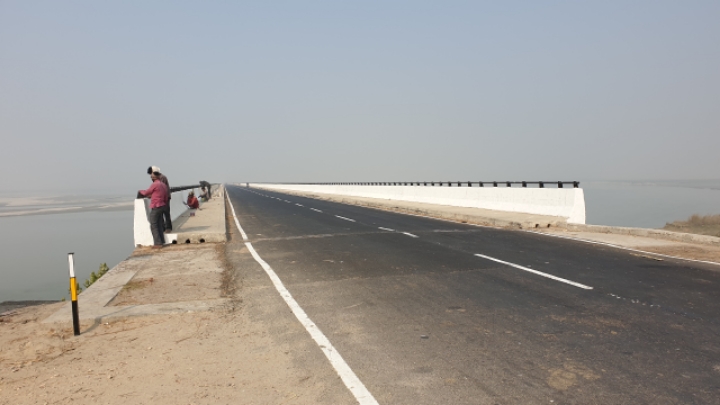 The length of the bridge was over 3 km.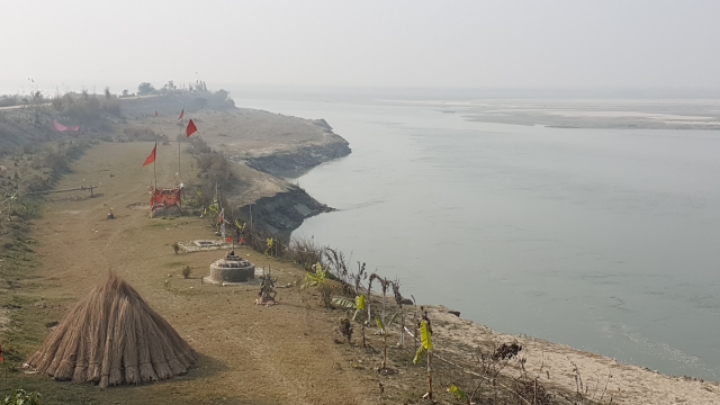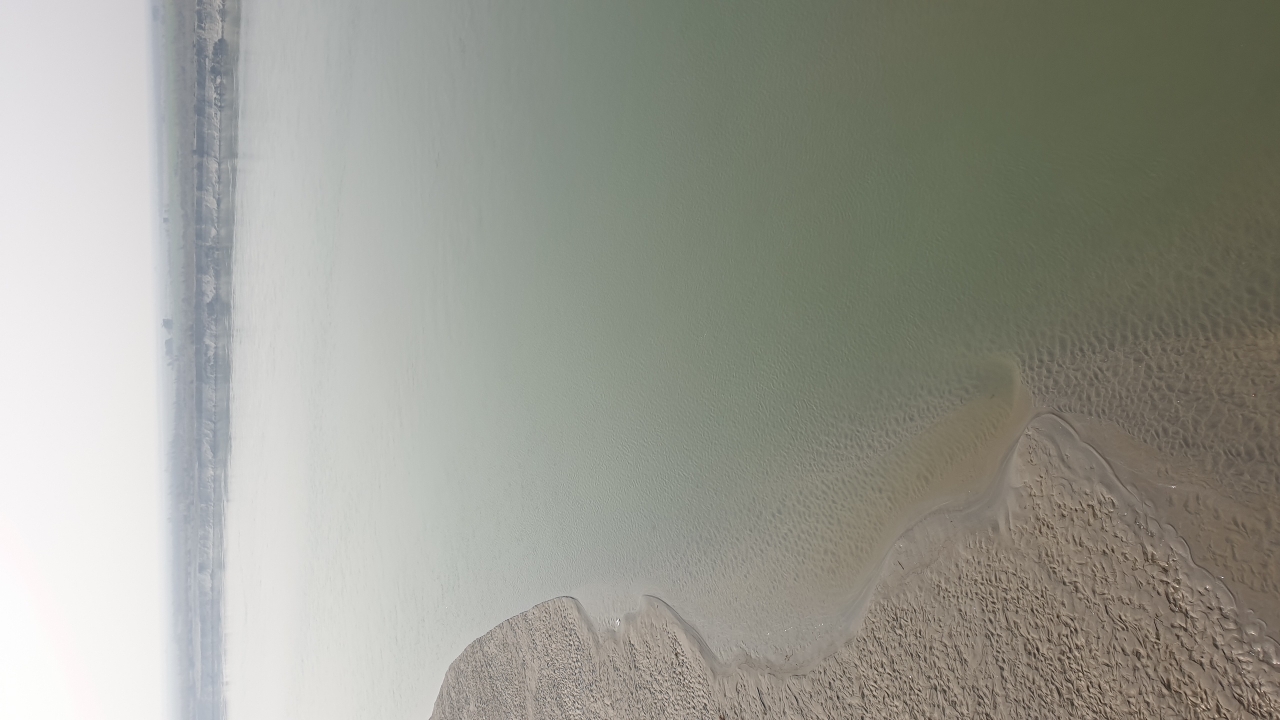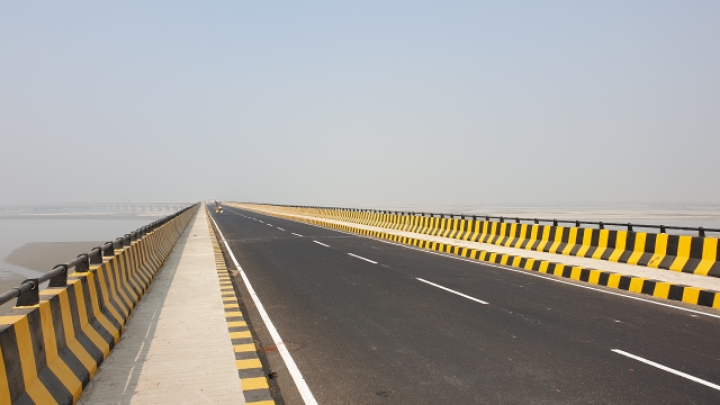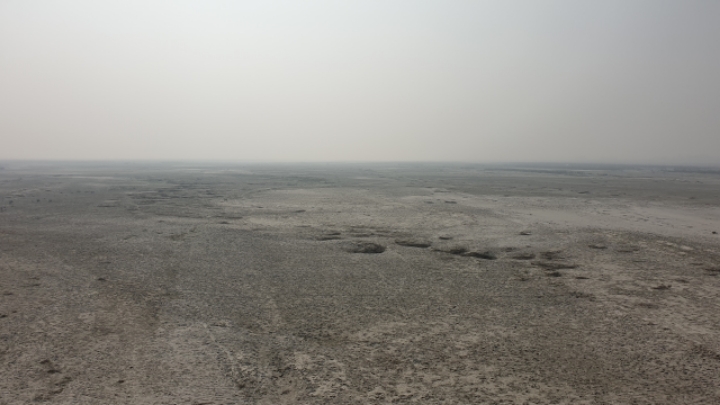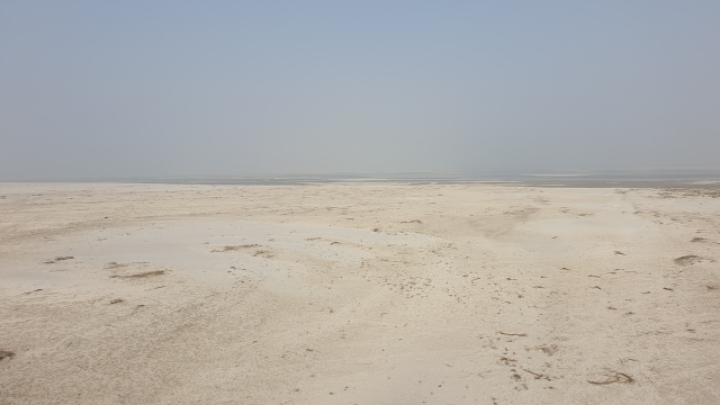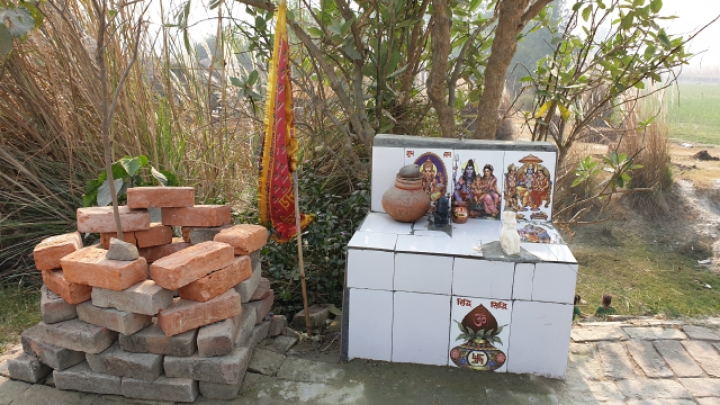 After I crossed the bridge, I arrived at a Hindu sanctuary located at the entrance of a village.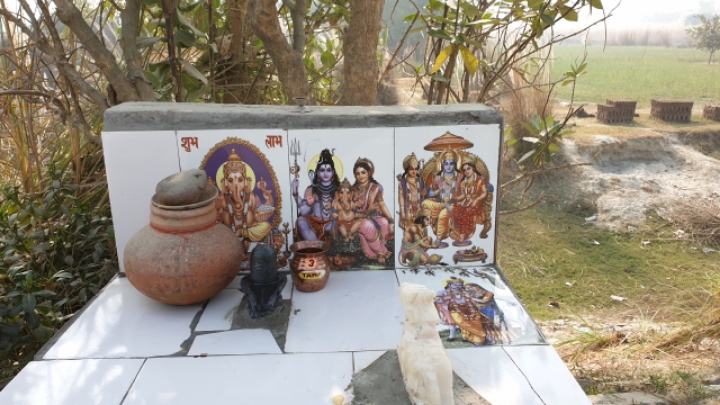 Several Hindu god and goddess were served at the sanctuary.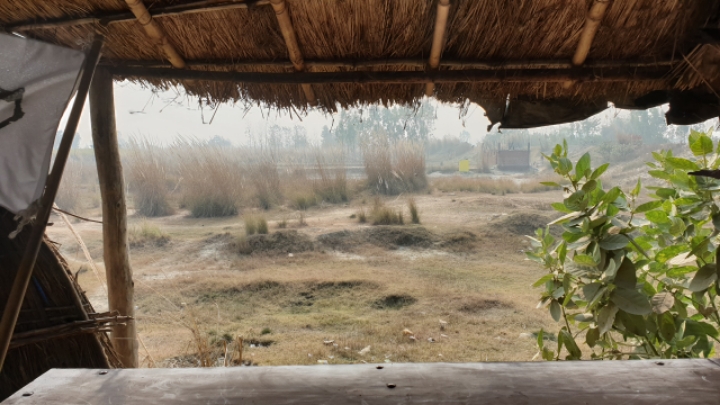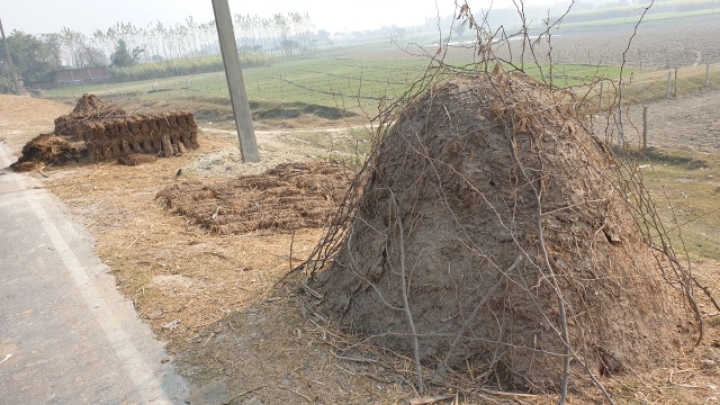 Drided dung of cattle was regarded as valuable fuel and property.
In order to protect the dung, they covered the dung by thorny thicket.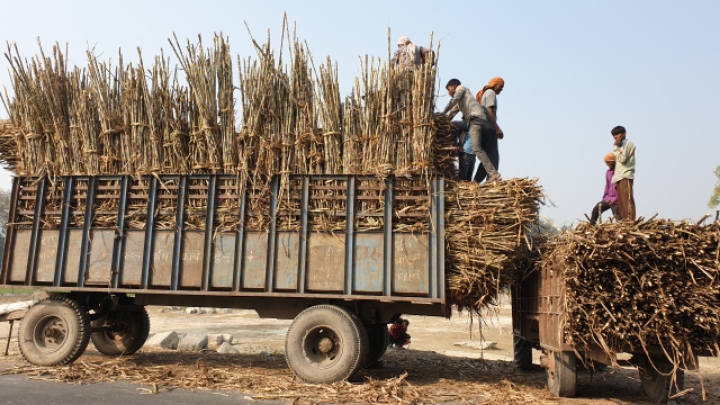 Farmers reaped the sugar cane and load the cane on the truck.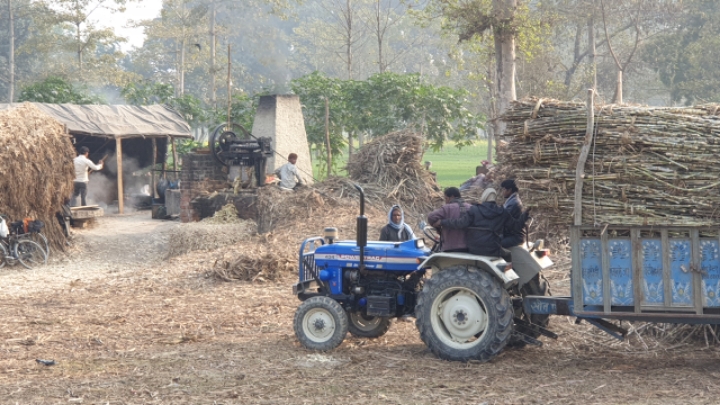 I found a factory where they extract undiluted solution of sugar from the sugar cane.
I went close and observed the process volunatarily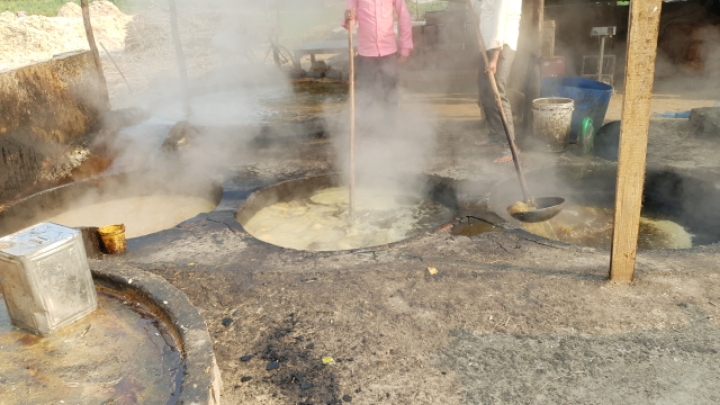 Through this process, the impurities are filtered.
Pure black sugar is produced by this process.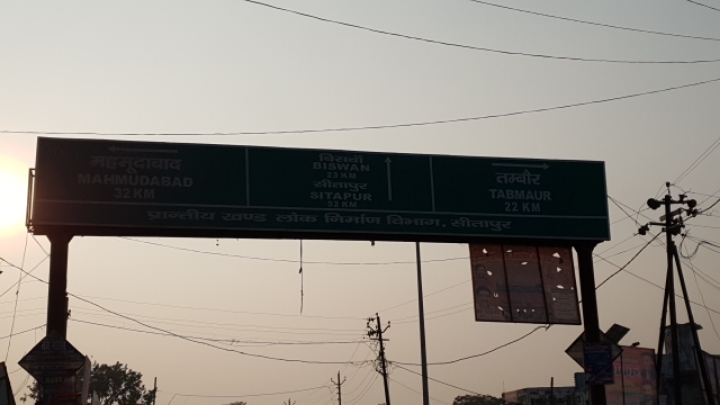 Today's destination is Reusa. I walked 20 km today.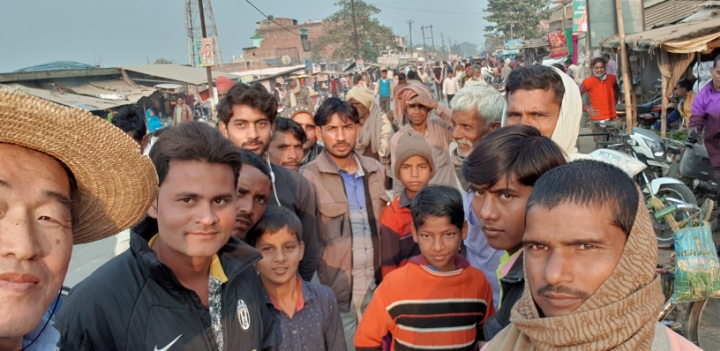 I took a picture with people in the market place of today's destination.
Mr. Vardan Shakya woking at Korean temple moved my baggage to Sitapur hotel.
I would like to express my thanks to him and Daein monk again.
---
---
Categories: 09-2. India, Course and Diary