I rode a train for a whole night.  I transferred to bus, and arrived at Korean temple in Shravasti.
I met Daein monk in 10 months.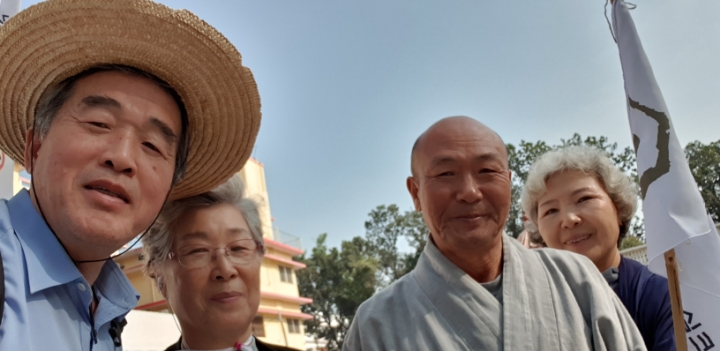 The people in the picture are Buddhists who belong to this Korean temple.
After eating lunch, I decided to walk about 10 km for a waming-up.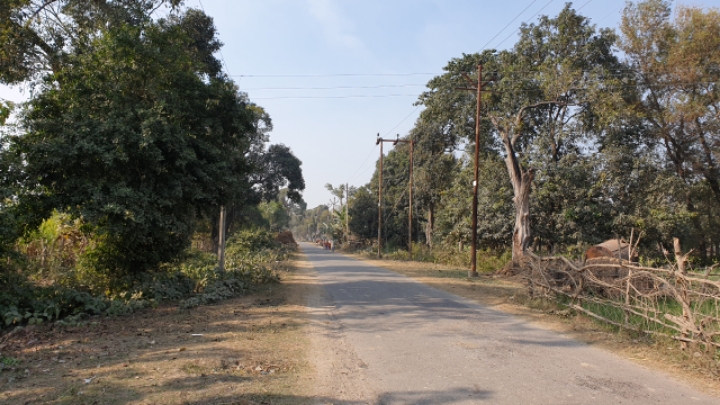 I feel friendly to see this Indian street.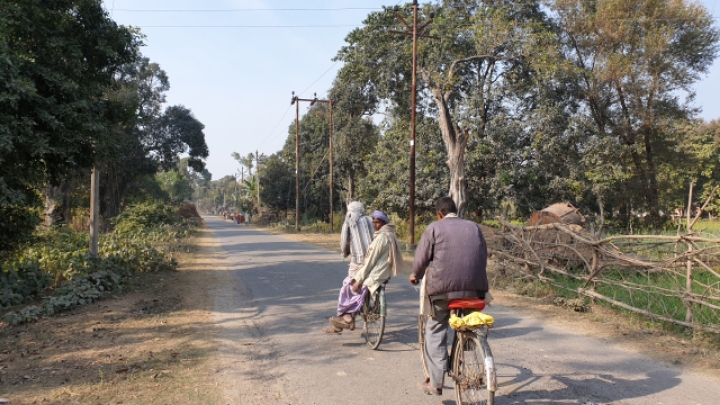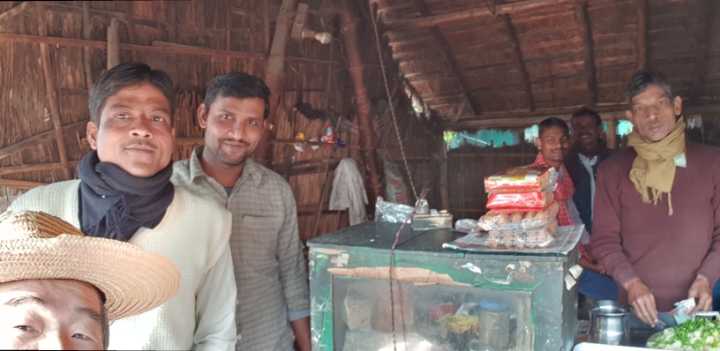 I met some Indians on the way back.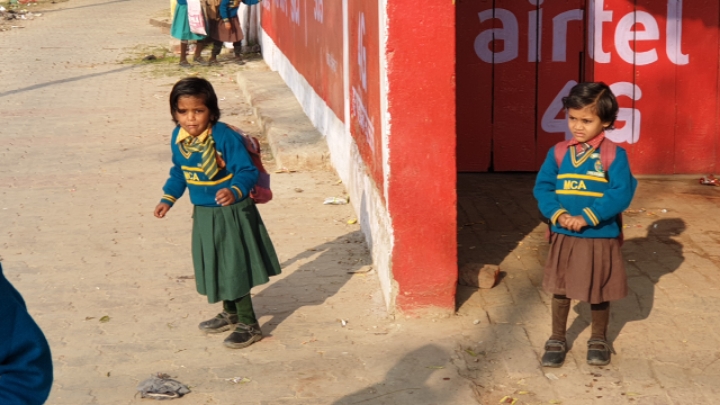 Children are very curious, everywhere.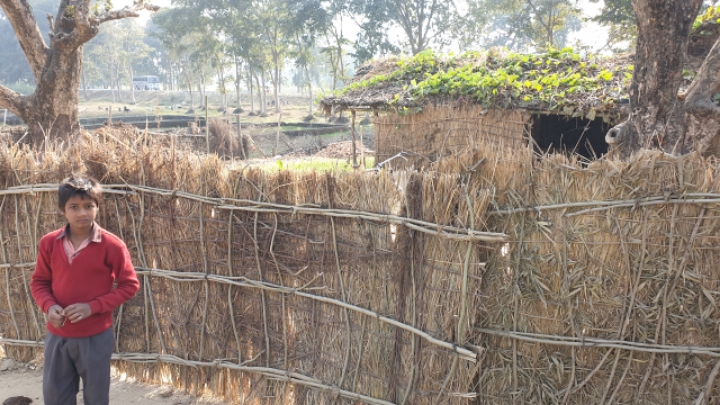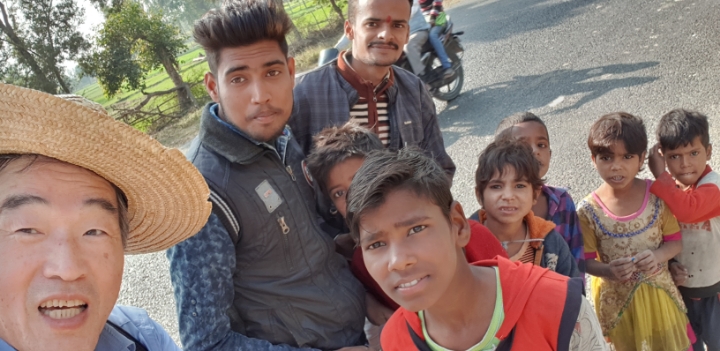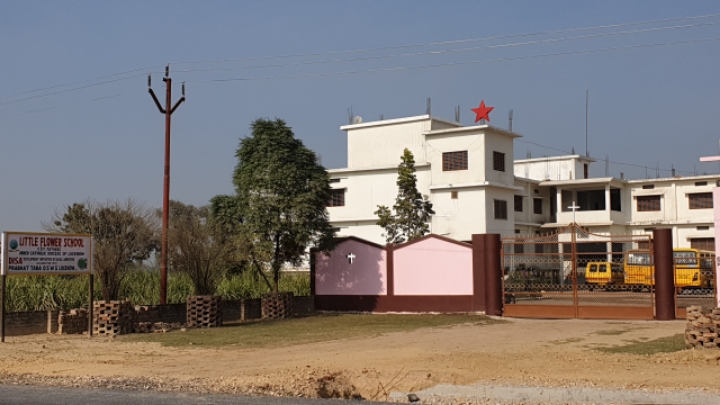 I saw a school which looked like a Catholic institution.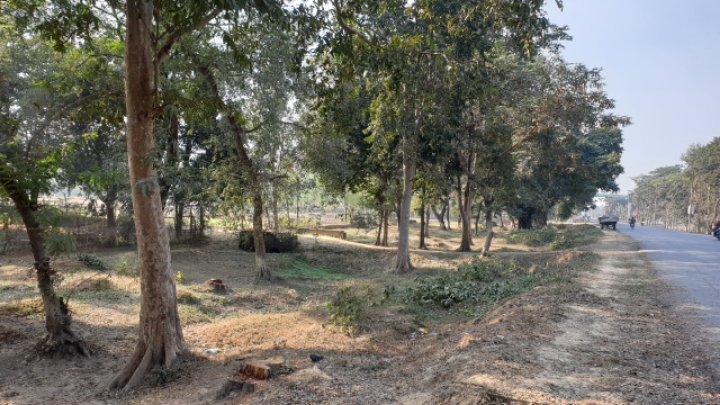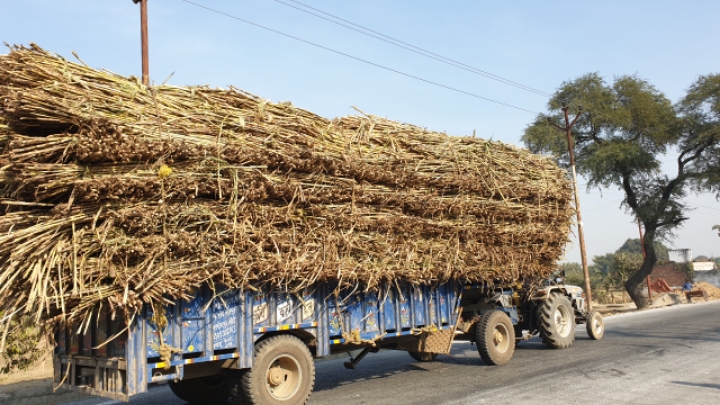 It is a good season for harvesting sugar cane.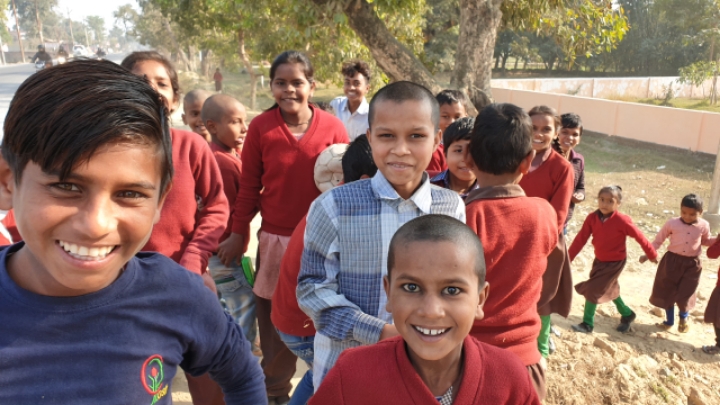 While I passed by a primary school, I sended out pamphlets. 
The principal who read the pamphlet invited me immediately to come to school.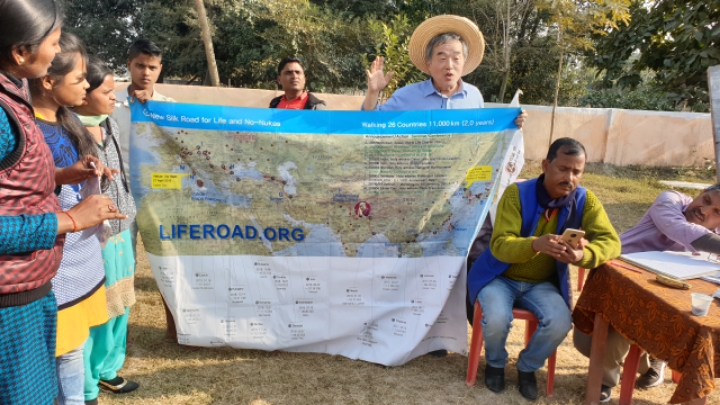 The class was going on at the playground.
I spread large map and explained about Silk Road.
A teacher translated my explanation in detail with fluent English.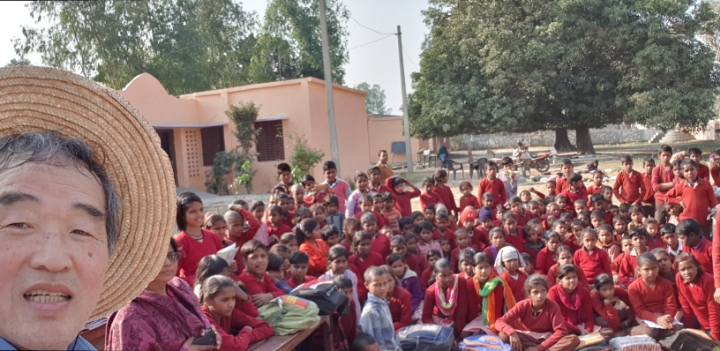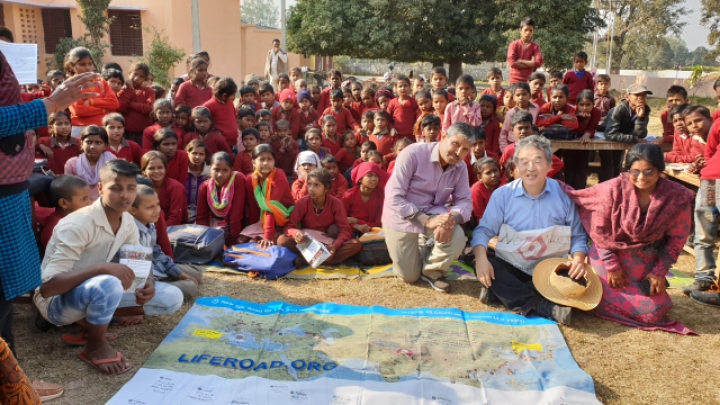 The principal was not good in his condition.
Nevertheless, he took a picture with me.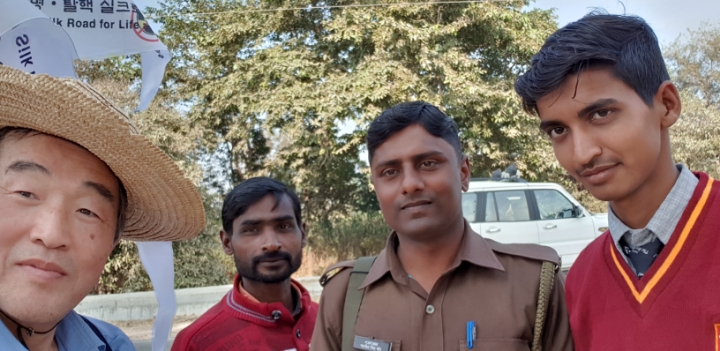 I took a picture with a policeman on the way.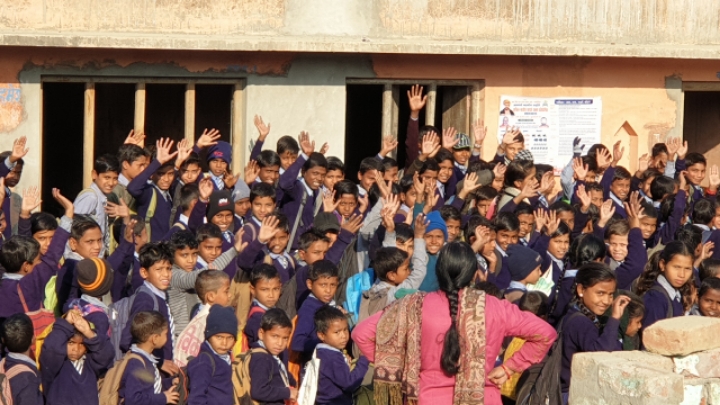 I visited another primary school.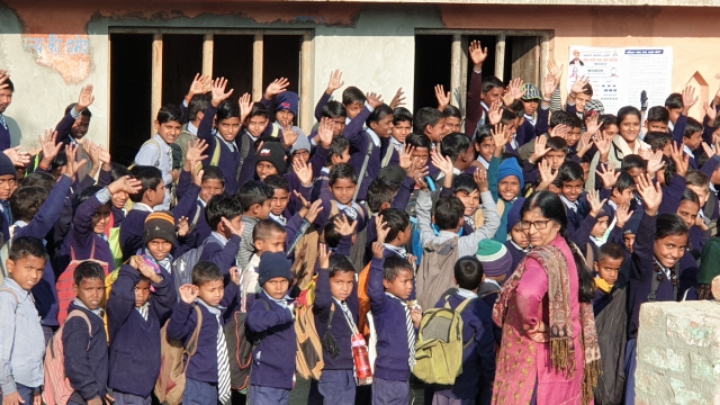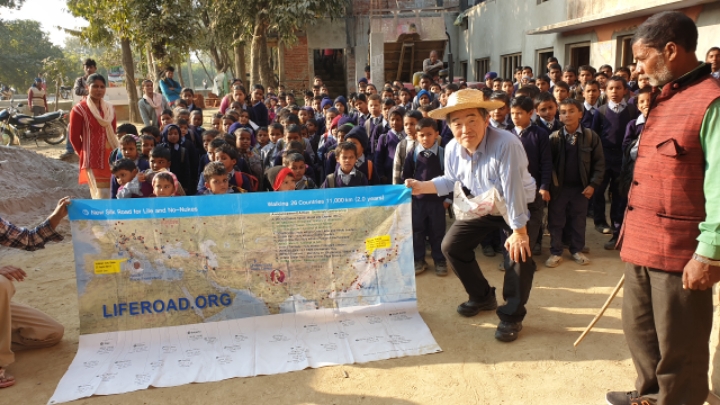 Another primary school.
The event was going on, and I made a speech on the spot again.
Another commemorative photo.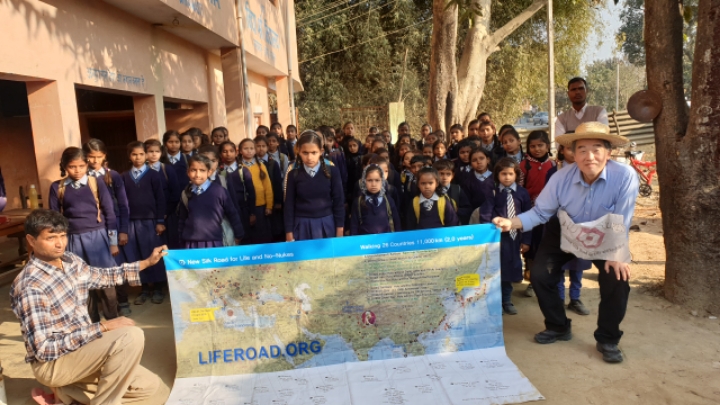 It was a bonanza from the first day.
At the place 9 km apart, I came back to Korean temple by bus.
In the evening, a local reporter called on me.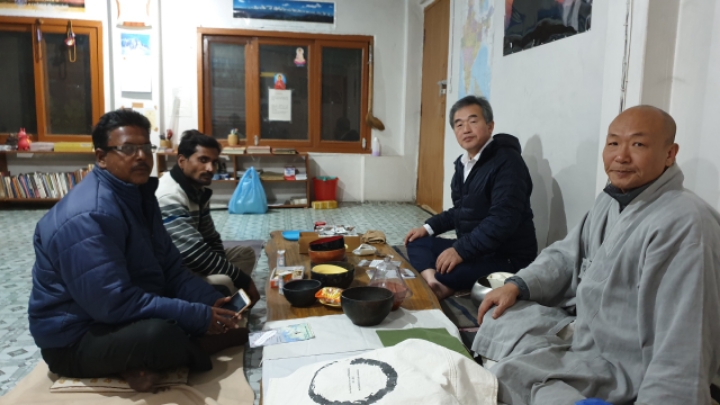 I had a conversation with the reporters and the monk, at tea-room in Korean temple.
---
---
Categories: 09-2. India, Course and Diary