At last, I restarted in India.  I started again in 10 months.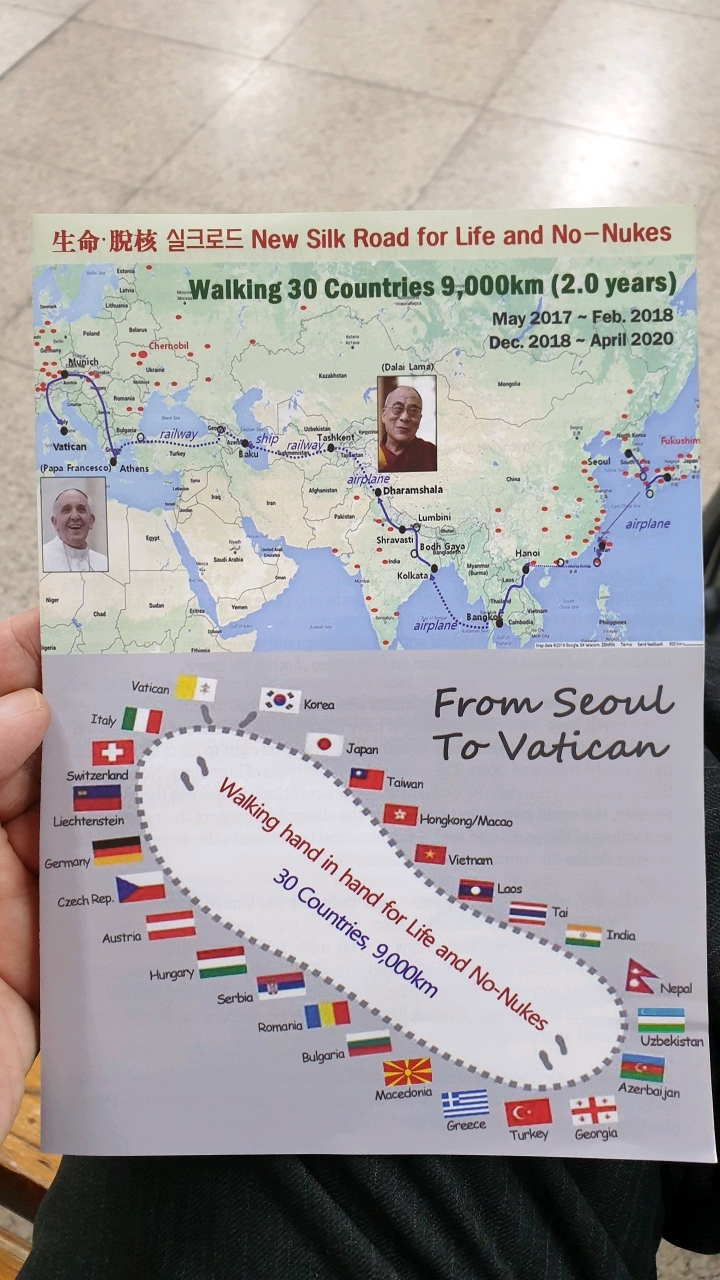 A new brochure was made.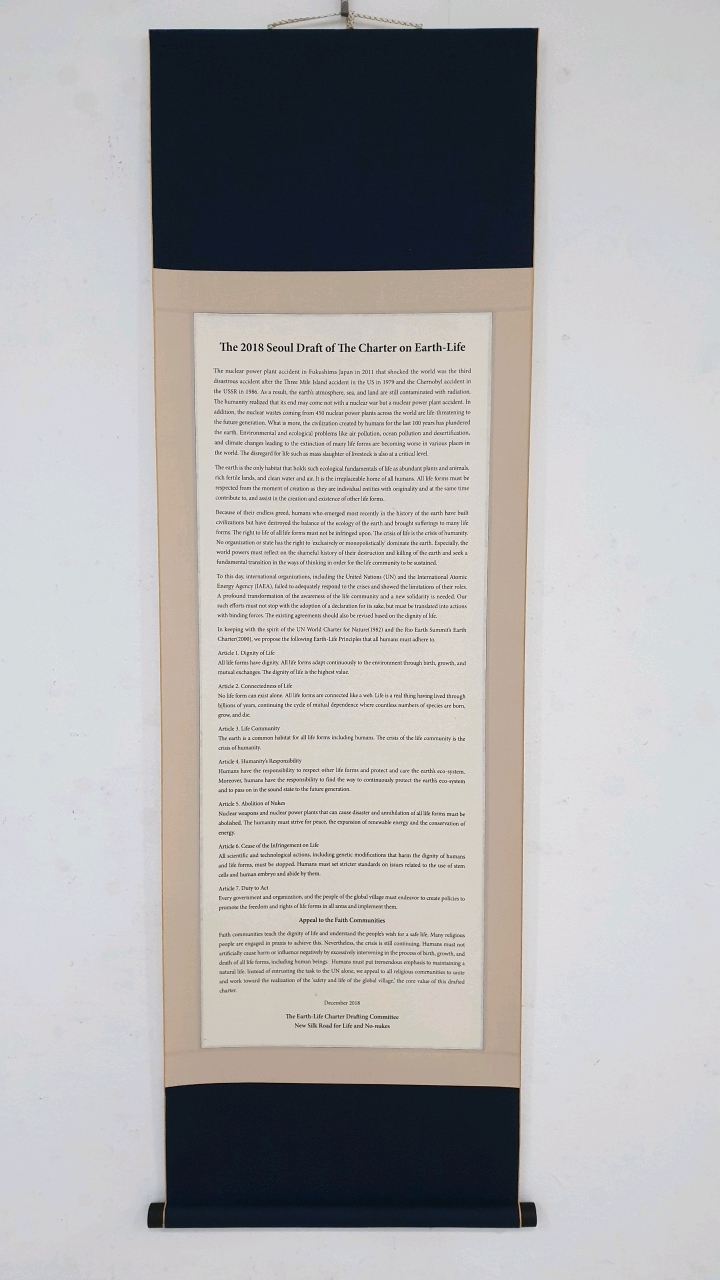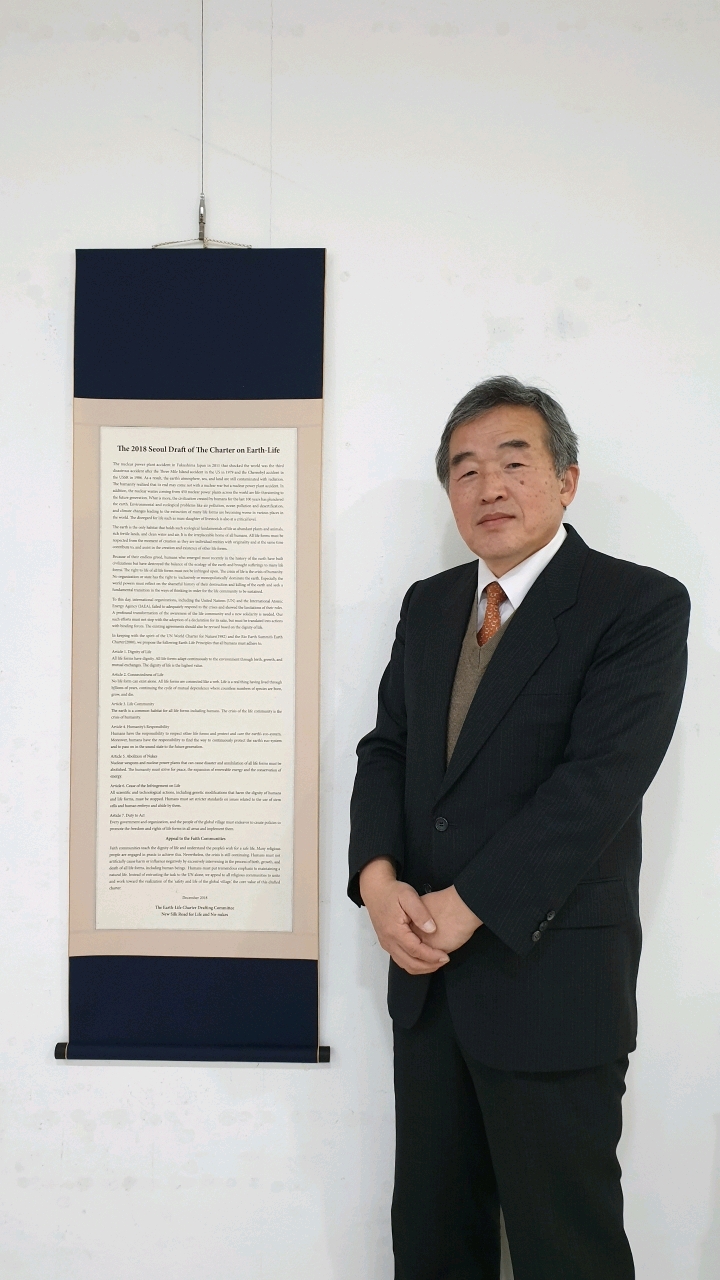 This is the scroll which I am going to give to His Holiness the Dalai Lama. 
The scroll was silk-printed on traditional Korean paper, and Korean paper was added again to protect the characters. 
I am sure the scroll will last several hundred years.
You can find The Earth-Life Charter at internet address below.
http://cafe.daum.net/earthlifesilkroad/hmob/143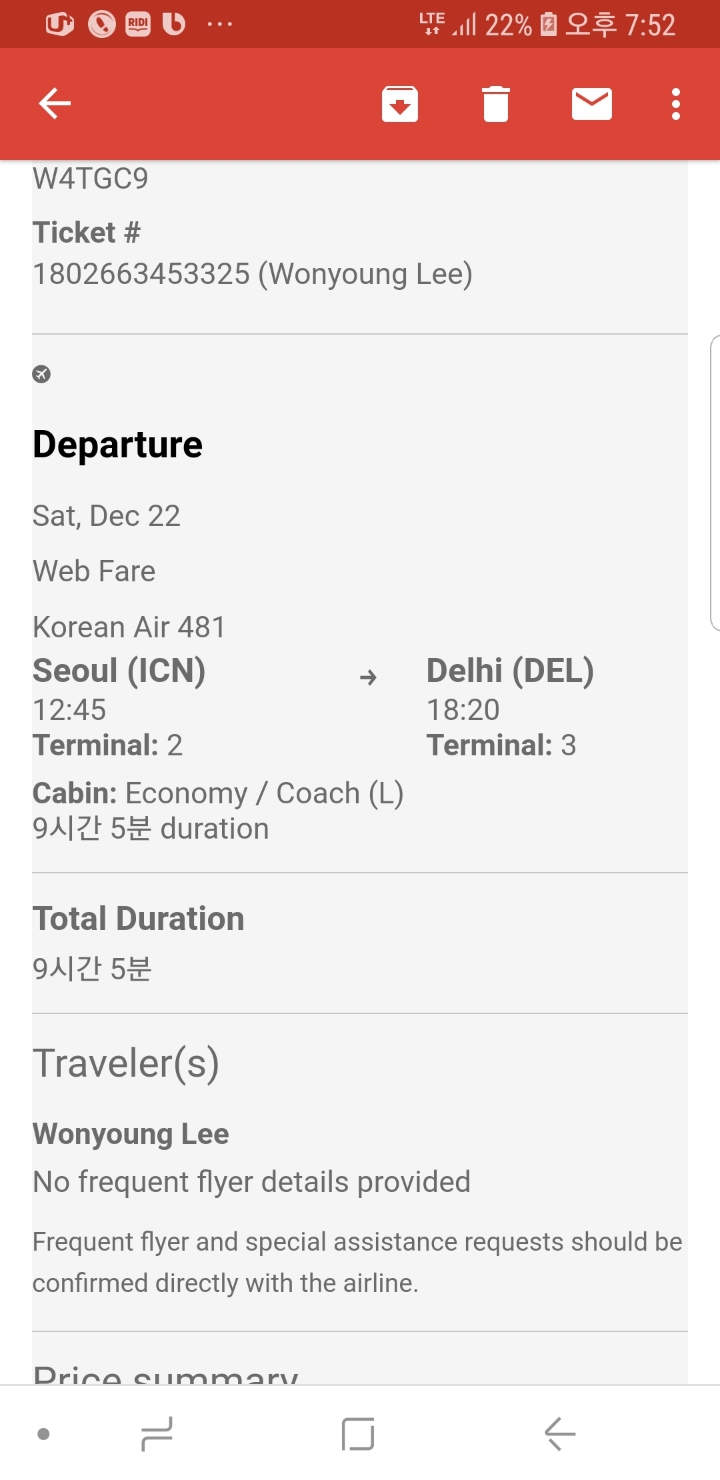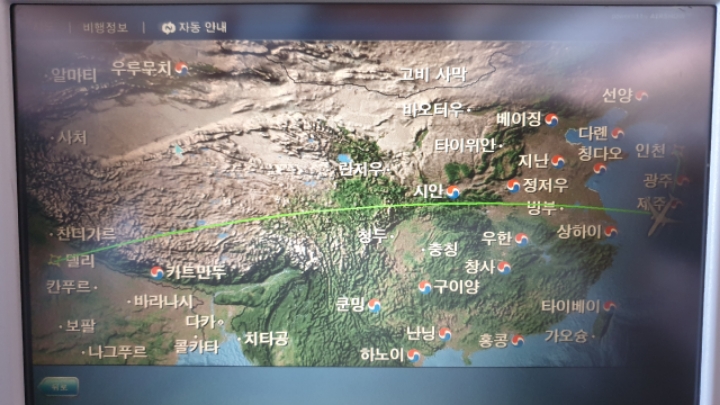 The airplane's flight aviation map to New Delhi.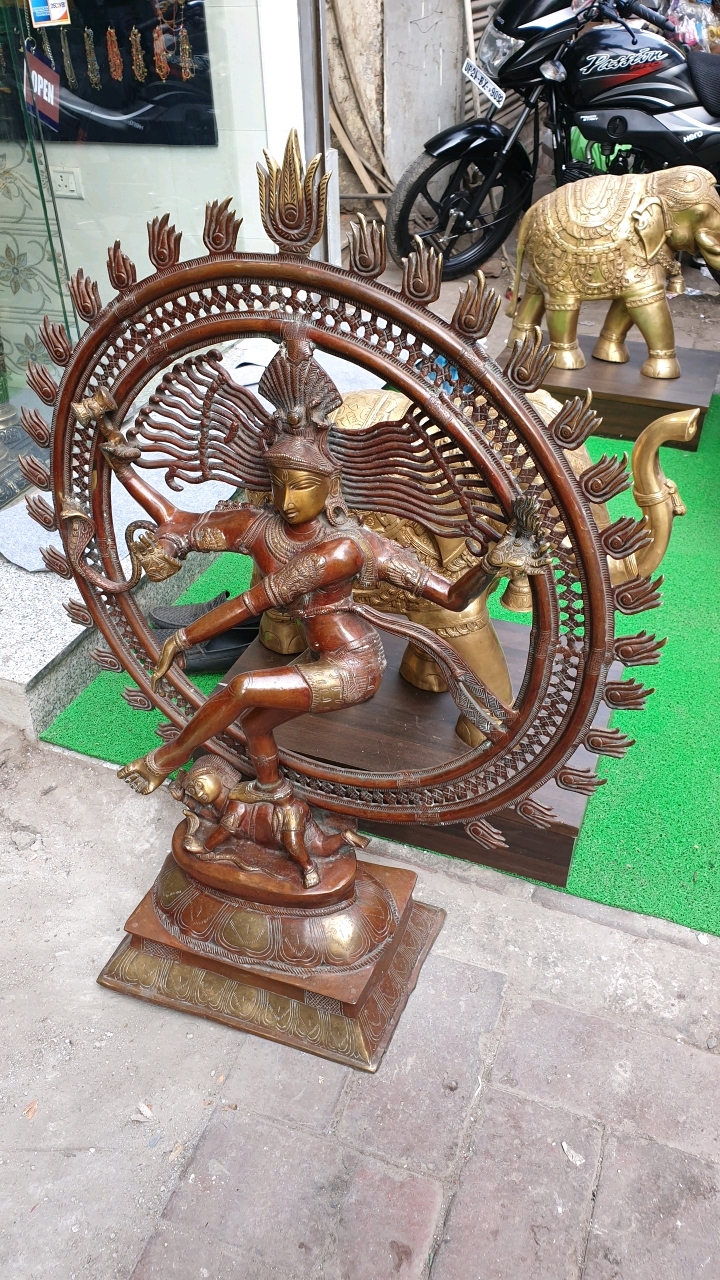 At New Delhi street, I found a sculpture which showed typical characteristics of India.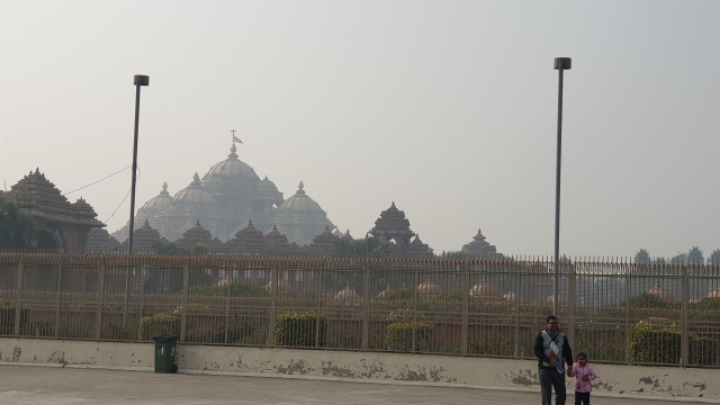 The famous Akshardham Temple.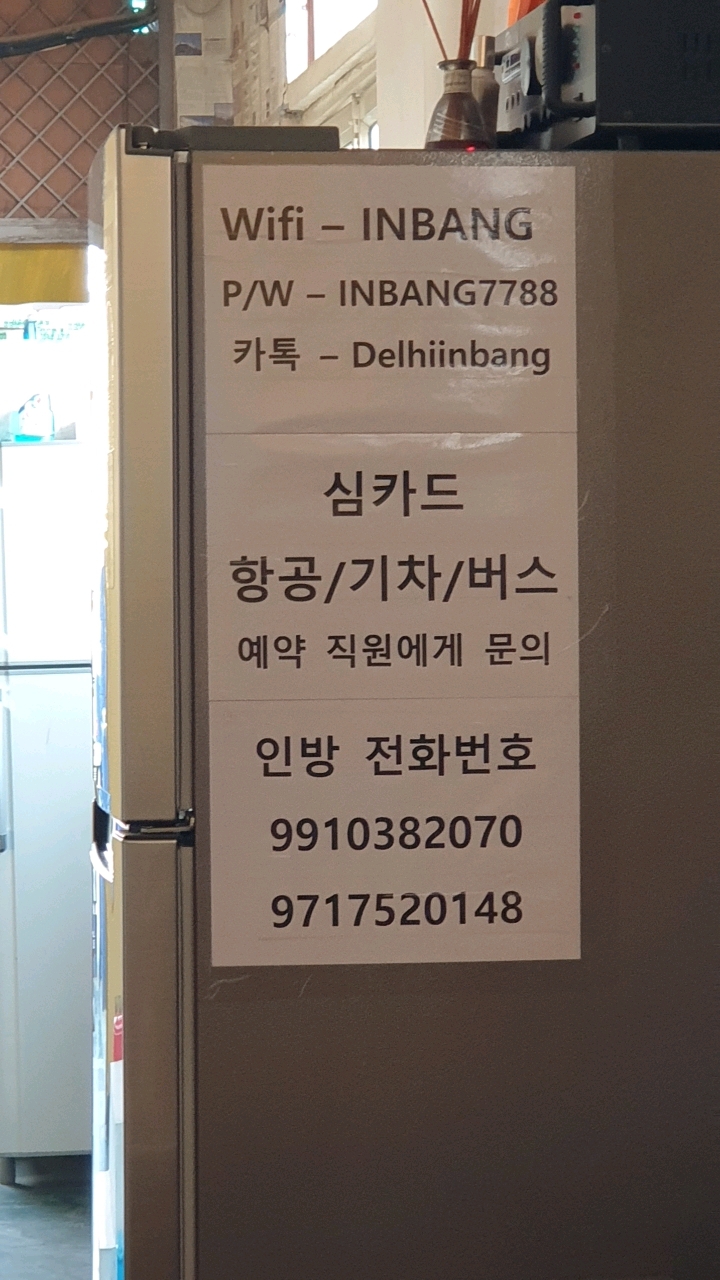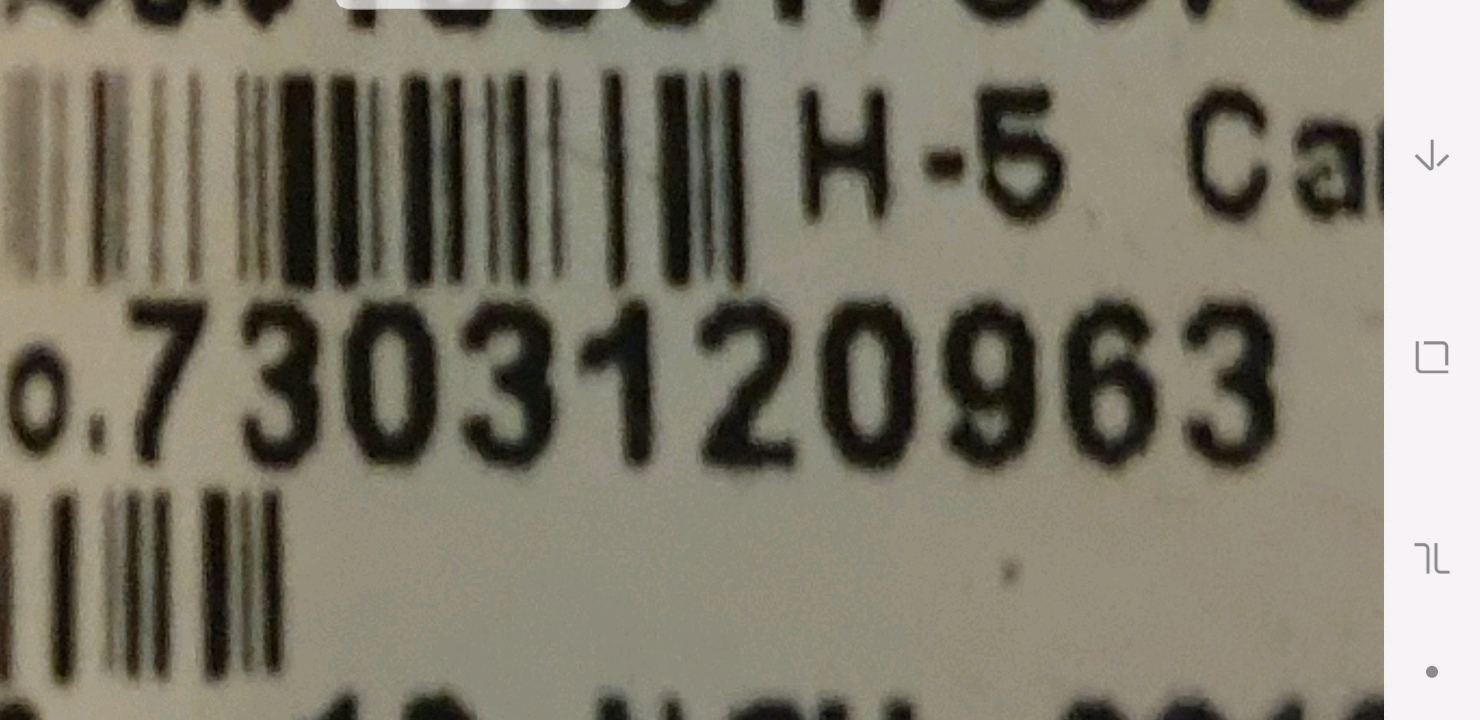 I put Indian usim chip in my smart phone.
It cost me 1000 rupee (17,000 won).  I can use 1.4GB everyday for 84 days.  
The sevice included  Indian telephone number.
When you call me from Korea, you have to dial +91 73031 20963.
It is complicated for a foreigner to reserve an Indian rail ticket.
Without reservation, you have to visit International Ticket Office at train station.
---
---
Categories: 09-2. India, Course and Diary